Multispectral Thermal Drone T3-ALT
Crop Monitoring Sensor Drones In India
THE EVOLUTION OF INDIAN AGRICULTURE IS HERE
THE MOST ACCURATE RESULTS AT LEAF-LEVEL RESOLUTIONS
CALIBRATED MULTISPECTRAL IMAGERY
CRP 2  A new compact version of our Calibrated Reflectance Panel. Same functionality, now in a smaller size and easier to carry!
**Note: Each camera kit comes with the radiometric calibration tools you need to enable comparison over time.
DLS 2  Our next-generation light sensor, with cutting-edge technology for irradiance and sun angle measurements. It provides more accurate, reliable data, greatly reduces the need for post-processing, and substantially improves radiometric accuracy. With the integrated GPS, setup with any aircraft is simple.
Welcome to the World Of Farming on Big Data
INCREASED STORAGE
New professional removable storage standard in CFexpress, enabling over two captures per second, immediate turnaround time between flights by swapping cards, and super-fast card-to-computer upload speeds for more efficient data management.
TWICE THE SPATIAL RESOLUTION OF THE PREVIOUS ALTUM
Altum-PT features an ultra-high resolution panchromatic sensor which allows for "pan-sharpening" the multispectral imagery, ultimately increasing the spatial resolution of the multispectral data: 1.2 cm (0.47in) pan-sharpened ground resolution when flying at 60m (200ft).
UPGRADED THERMAL SENSOR
Altum-PT features a built-in 320 x 256 FLIR Boson® that enables thermal maps at twice the ground resolution of Altum – 17cm from 60m flight altitude.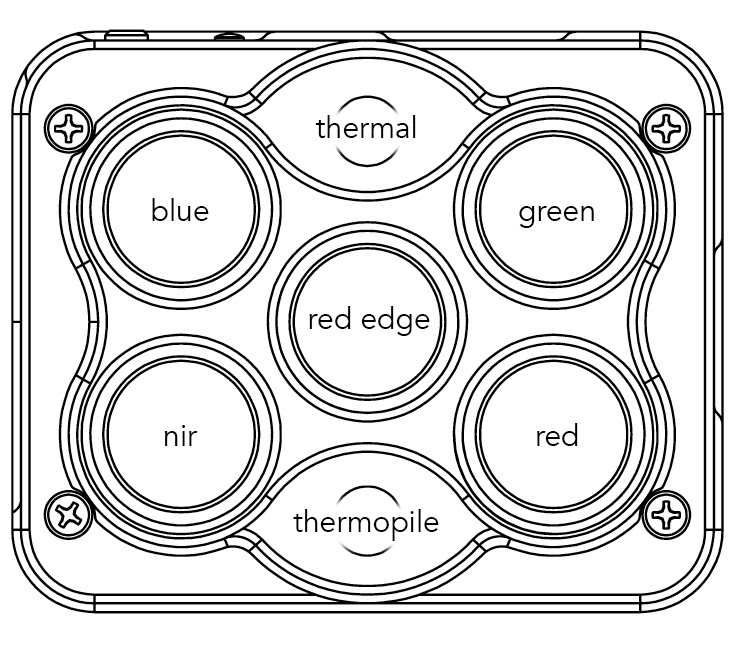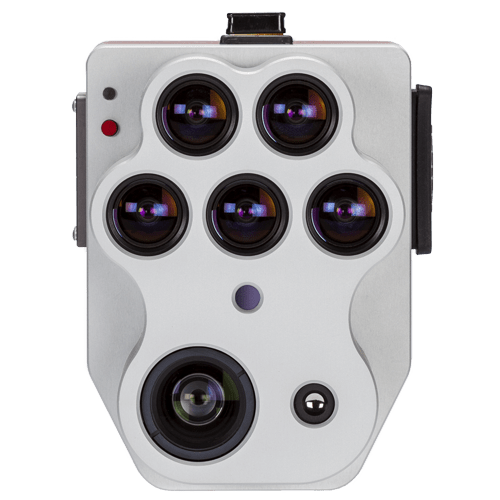 2022 Altum PT for Indian Farms
SYNCHRONIZED THERMAL AND MULTISPECTRAL IMAGERY
The MicaSense Altum-PT captures synchronized multispectral, thermal, and panchromatic data for pixel-aligned outputs at incredibly high resolutions. The capture of these bands happens simultaneously, eliminating the need for data alignment in post-processing.